photo: Edvin Lorinius
bass player, jazz musician, composer, university lecturer from Sweden
---
🎶 NEWS
Bakgården Jazz Autumn Schedule
(updated 2023-08-25)

With big excitement we present to you the autumn schedule for Bakgården Jazz in Karlstad.
Go to Bakgården Jazz for more info (in Swedish) about the artists etc!
Bakgården Jazz Autumn 2023

31 aug Fredrik Ljungkvist/Alexander Zethson/Jon Fält/Alfred Lorinius
14 sept Hannah Tolf/Isabel Sörling/Alfred Lorinius
12 okt Eva Coyle/Marie Nilsson/Nina Pérez/Mattias Pérez/Alfred Lorinius
16 nov Marit Bergman/Klabbe Hörngren/Alfred Lorinius


---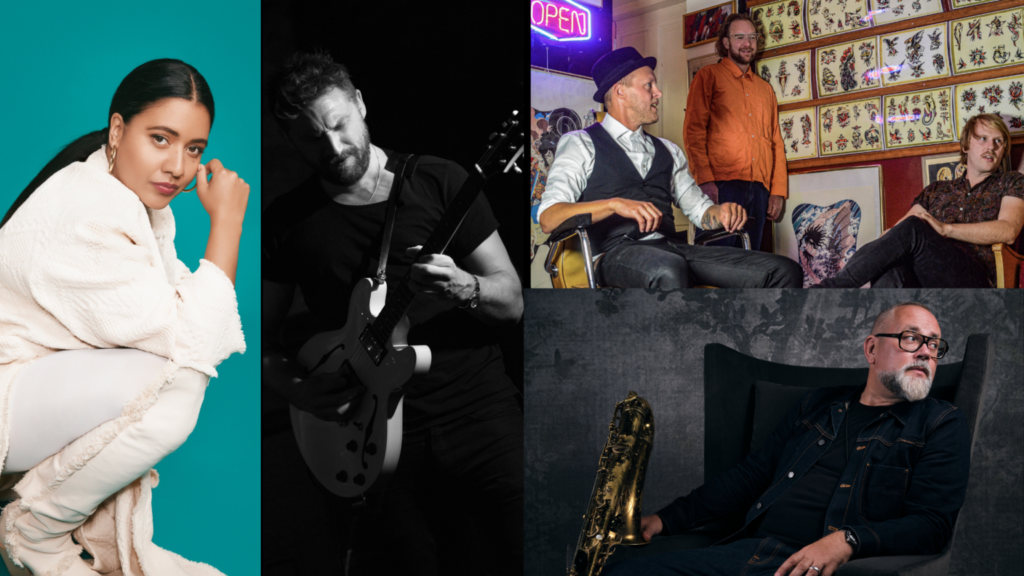 Musik i Molkom!
(updated 2023-07-10)

July 22 – Förnuft och Känsla with guests at Musik i Molkom. Molkom is a cozy little town a bit north of Karlstad in Värmland, Sweden. They arrange three mini festivals during summer 2023 and this one is focusing on jazz. Piano trio Förnuft och Känsla with formidable guests of the Swedish jazz elite. Read more here and book your ticket: https://musikimolkom.se/fornuft-och-kansla-gaster/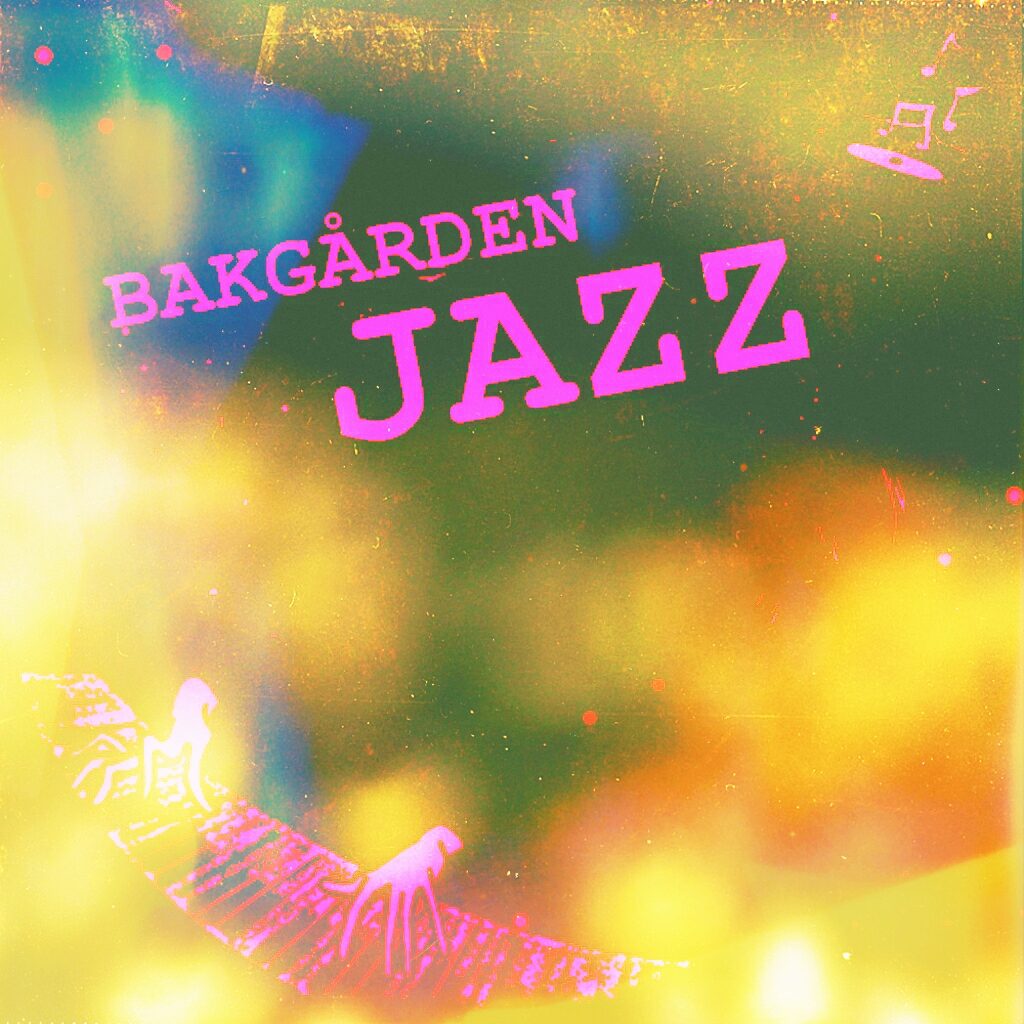 Bakgården Jazz – SPRING/SUMMER PROGRAM 2023
(2023-03-30)
BAKGÅRDEN JAZZ NYHETER/NEWS

Spring/summer program 2023 out now!

Go to Bakgården Jazz for more info about the artists and complete autumn schedule. (Swedish)!
---

"The Picture" from Stormfågel out on all platforms now!
Listen to the album on Spotify or toppkonsts Bandcamp site, where you also can support and buy the album, alone or together with a high quality, 100% ecological, album T-shirt.

Visit the tab "toppkonst" or "Bands/Projects" for more info!