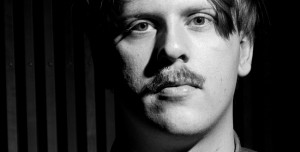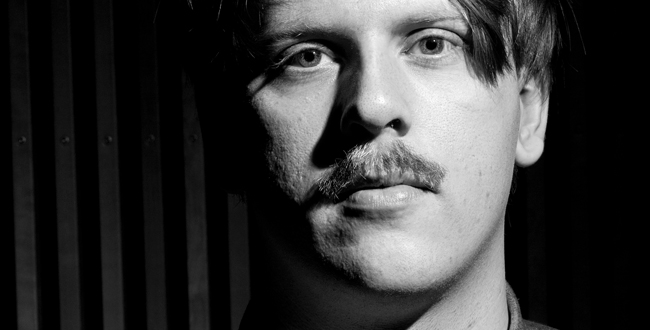 ∴ Alfred

Lorinius has with his powerful and lyrical bass playing made a name for himself on the Scandinavian jazz scene. He's played festivals like London Jazz Festival, Athens Technopolis Jazz Festival, Tampere Jazzfestival, Copenhagen Jazz Festival, Umeå jazz festival, Stockholm Jazz Festival and more…
Heard in groups like Förnuft och Känsla, Don't be a stranger, Dark Horse, Lisen Rylander Löve/Alfred Lorinius, Farvel, Stormfågel and more. Lecturer in jazz music at Karlstad University. Runs his own jazz club "Bakgården Jazz" in Karlstad, where he invites his favourite musicians to play with him in various projects.
∴

AWARDS

◊ Swedish Radio P2's award "Jazzkatten – Newcomer of the year 2012", together with Isabel Sörling Farvel
◊ Elected with Casey Moir Band, by the organisation 'Svensk Jazz', to represent Sweden in 'Young Nordic Jazz Comets 2013'
◊ Winner of 'Young Nordic Jazz Comets 2010', together with Isabel Sörling Farvel
∴

EDUCATION

◊ BACHELOR OF MUSIC, 2009-2012
Academy of music and drama, University of Gothenburg
Musician, Improvisation, double bass
Teacher: Anders Jormin, Professor in improvisation

◊ ACADEMY OF MUSIC AND DRAMA, University of Gothenburg, 2008-2009
Music teacher

◊ SKURUPS FOLKHÖGSKOLA, 2007-2008
Jazz program

◊ LUNNEVADS FOLKHÖGSKOLA, 2005-2007
Jazz program
∴
TEACHING
◊ I give private lessons as well as workshops and clinics with larger groups at University, Folkhögskola and Gymnasium.
◊ Currently I teach jazz ensemble and bass at Ingesund School of Music (Karlstad University), in Sweden.